Jane Evans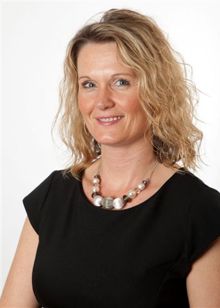 Jane Evans
Legal Assistant
Jane has worked at Mackenzie Jones since August 2006.
She initially worked as a Legal Assistant to Anna in the PI Department for a year, then moved over to Accounts Dept and studied for two years gaining Levels 1 & 2 in Bookkeeping and Sage Accounts. 
She then assisted Kaye in the PI Department for some twelve months before rejoining the Accounts Team.
She previously worked in Hong Kong and Australia for 8 years as a Legal Secretary.
She is a busy working Mum of two young boys who certainly keep her on her toes!